BENGALURU: Dumping and burning of garbage along railway tracks has been a perennial problem in the city, thanks to poor coordination between BBMP and South Western Railway (SWR). However, things are likely to change with the authorities planning several measures to check the menace.
After a joint inspection of railway tracks along with SWR officials on Friday, the Palike decided to initiate a clean-up drive. "…BBMP shall take up one-time cleaning of such areas & ensure citizens don't dump garbage alongside the tracks. Such dumping is a health hazard and also affects train safety (sic)," tweeted D Randeep, special commissioner, solid waste management.
Randeep said SWR had recently submitted a list of 63 places where garbage dumping is rampant to the chief secretary. "We have planned the drive based on the chief secretary's instructions," he added.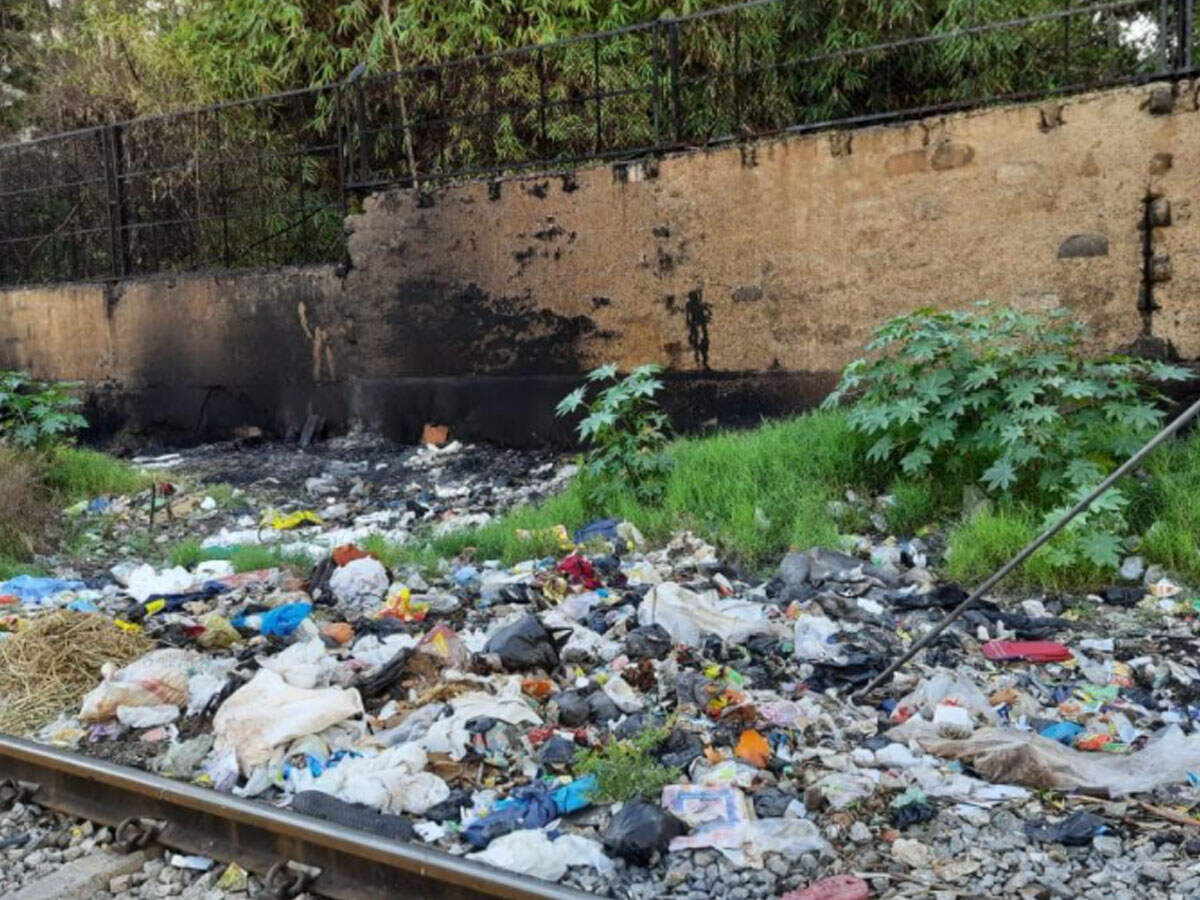 He said SWR has promised to rebuild some boundary walls that are damaged. "We will streamline waste collection in the affected areas and impose hefty fines on violators. There are several such black spots along railway tracks at places like Mysuru Road and K R Puram," he added.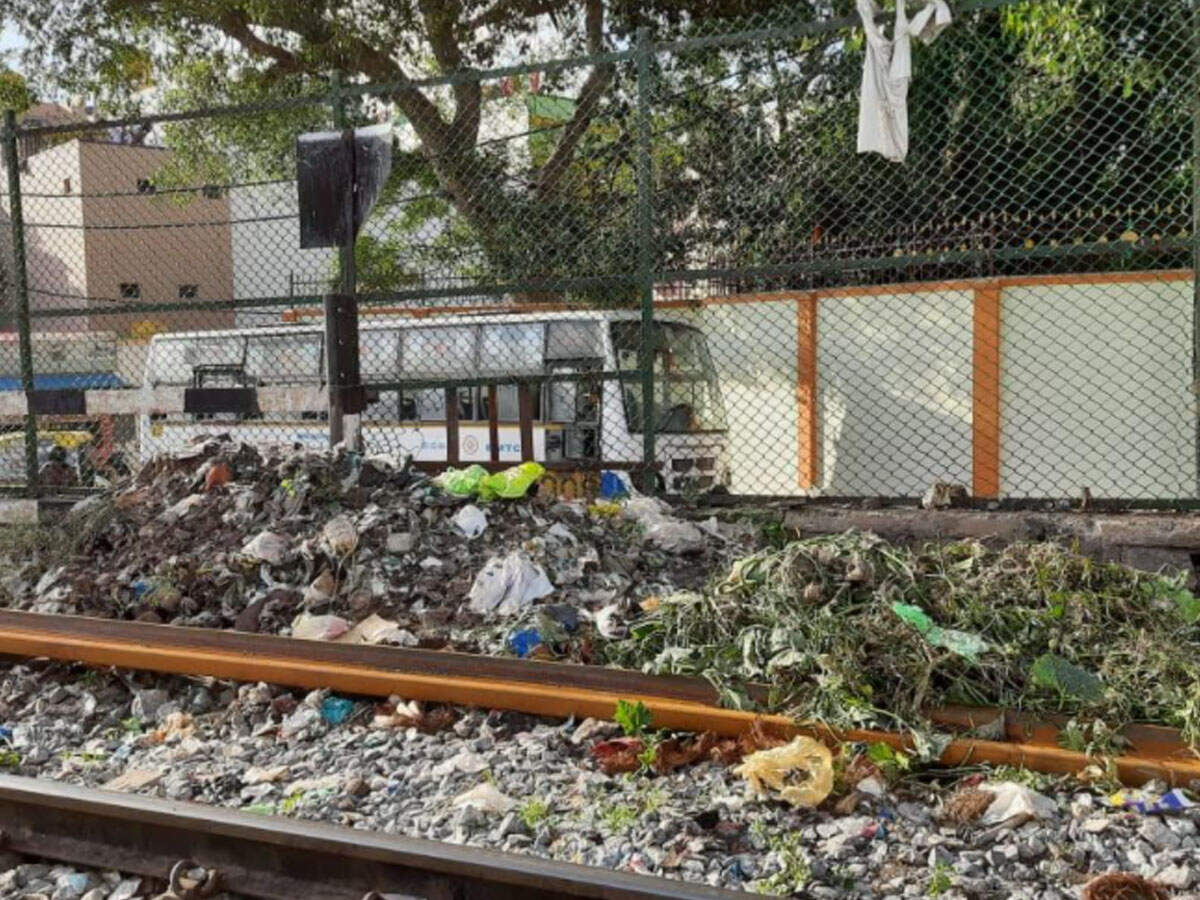 Ashok Kumar Verma, Bengaluru divisional railway manager, said: "During an inspection last month, the chief secretary was apprised of the garbage problem by residents. We requested him to instruct BBMP to clear the areas of waste and strengthen door-todoor collection in residential pockets nearby so that citizens do not throw waste on tracks. We are fencing several black spots but it's difficult to do so across the city because of fund constraints. We have requested the Palike to take it up in vulnerable places."
Residents staying in the tracks' vicinity, particularly in areas like Benson Town, Banaswadi, Malleswaram and Seshadripuram, have been complaining of poor garbage clearance due to lack of coordination between the two agencies. While BBMP had been maintaining it is SWR's responsibility since the land belongs to railways, the latter felt the civic agency should step in as it doesn't have adequate resources.
There have been several instances of miscreants dumping garbage near railway tracks at night, in turn posing a health risk to residents living nearby. A railway official said the menace is rampant across the country. "Some miscreants even damage railway boundary walls. There are several slums and unauthorised colonies near tracks. Railway Protection Force has intensified patrolling," said a railway source. In Mumbai, 'muck special' trains are operated to collect garbage lying along tracks.